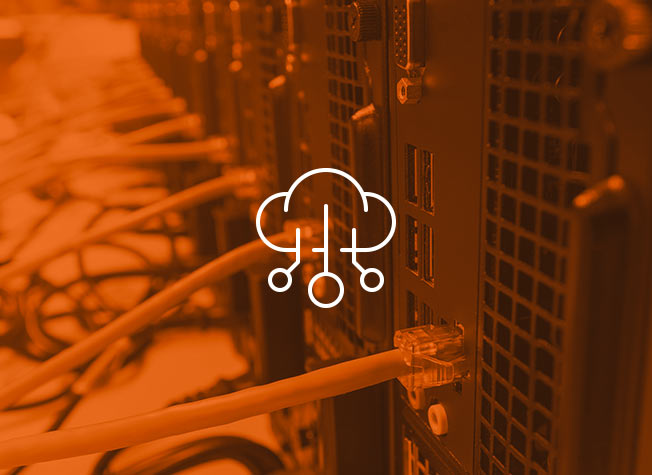 CDN
Whenever you are a digital ad network, publisher, gaming service, hosting provider or a software distributor — you'll definitely need CDN to get your content delivered faster to everyone, on any device. We leveraged new technologies and over 15 year experience operating high-performance networks to create simple and affordable CDN solution. At AHPS LTD we use Cisco Systems, Inc equipment and global uplinks from Level 3, PCCW Global, Cogent Communications, Hibernia Networks. Company's current total uplink capacity exceeds 1000 Gbps.
Our global CDN POP's in Europe, USA and Asia.
London, United Kingdom
Amsterdam, Netherlands
Milan, Italy
Madrid, Spain
Zurich, Switzerland
Paris, France
Stockholm, Sweden
Frankfurt, Germany
Moscow, Russia
New York
Los Angeles
Chicago
Atlanta
Ashburn
Dallas
Miami
Seattle
Tokyo, Japan
Singapore
Hong Kong, China
VDS
Virtual Server (VDS) come as a virtualized, cost-effective alternative to dedicated servers that perfectly suits small to medium workloads. AHPS LTD virtual servers provide you with the power of a dedicated server and the flexibility of cloud hosting for a noticeably lower price.
Key advantages:
Personalized professional technical support available to assist 24/7/365 via skype, icq and email;
Reliable fail-safe equipment from top manufactures;
External monitoring for all virtual servers, internal monitoring if control panel is installed.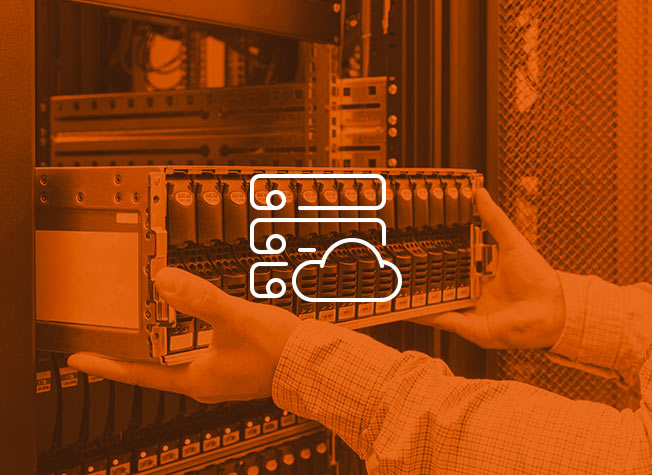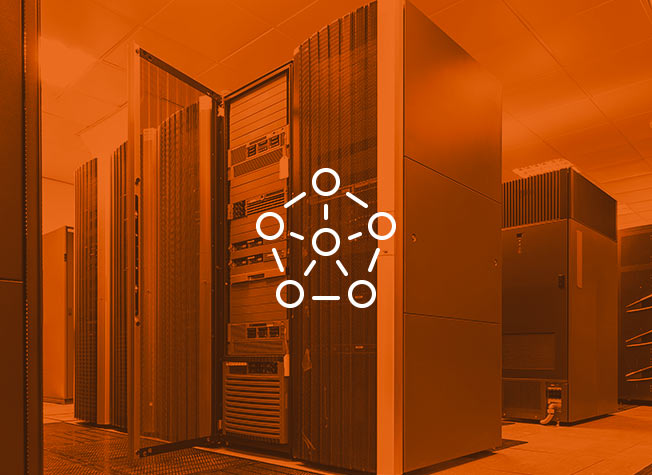 Colocation
AHPS LTD offers a comprehensive range of colocation services across Europe, USA and Asia. From rack units right through to your private cage — all comes with 1 year equipment warranty and hardware repair or replacement coverage.
We can guarantee the uptime, high availability and protection that your colocated servers need. As a part of our colocation service, certified and highly qualified engineers are available on-site 24/7 to perform distinct tasks.
Dedicated Servers
AHPS LTD dedicated servers are located in Europe, US and Asia top data centers to match your business needs and provide hosting that makes even your most processor-intensive workloads fly. We only work with the best — Equinix (Equinix HK1, Hong Kong, China and Equinix DC10, Ashburn, USA), Switch Datacenters (Amsterdam, Netherlands) and Digital Realty (Amsterdam, Netherlands).
These four highly secure data centers were built with N+1 redundancy on all networks, hardware, power systems, and generators and are composed of Tier-1 premium bandwidth providers. Choose from a fully-managed pre-configured bundle or customize your own dedicated server and get the best support for your dollar.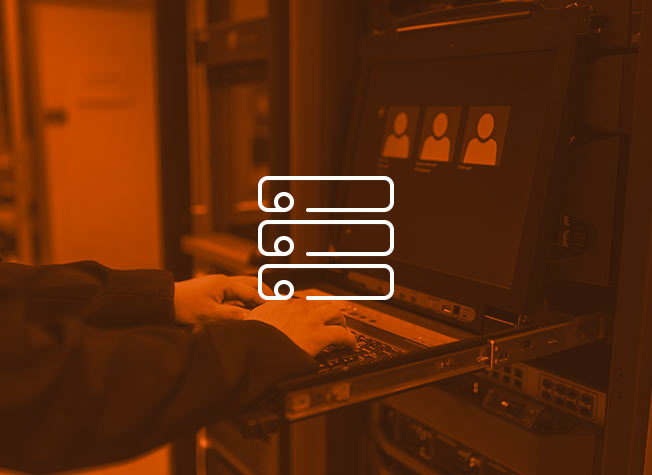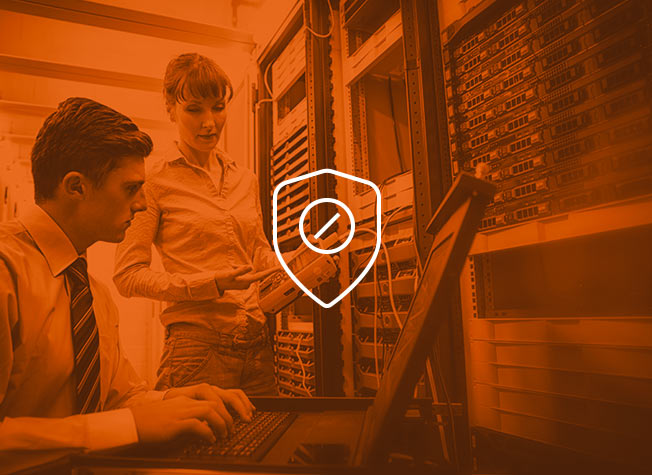 DDoS Protection
Despite familiarity Distributed Denial of Service (DDoS) attacks remain a crucial security challenge for both small and large online projects.
AHPS LTD DDoS protection keeps your online business up and running smoothly while in the midst of an attack. It's used to mitigate DDoS attacks of all forms and protect your project and customer base with Anycast technology that ensures network continuous operation. If you're under DDoS attack, we can get your site back online within minutes.
Domains
We offer some of the lowest prices for domain registration and renewal! When ordering a transfer, you only pay for a 1-year domain renewal. You can register a domain name in one of the following zones: .COM, .NET, .ORG, .INFO, .BIZ, .ME, .NAME, .CC, .XXX, .RU, .SU, .COM.UA, .KIEV.UA. or .TV.
Professional customer support:
Our customer support staff consists of qualified professionals;
Over 10 years of experience;
Thousands of clients;
Individual approach;
Resolving issues in a timely manner;
Constant update and optimization of our services.